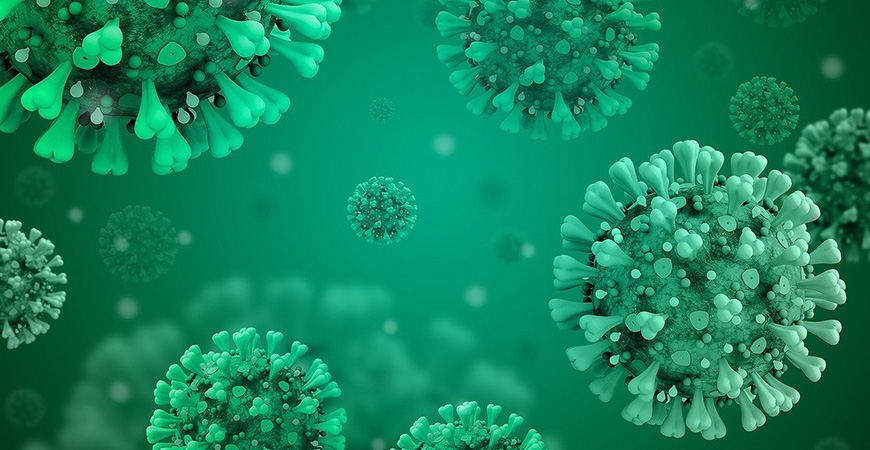 A UC Merced professor is collaborating with faculty from UCLA and the University of Illinois in a study that aims to find how people might best deal with COVID-19 at home. Jennifer Hahn-Holbrook, a professor of health psychology and the director of the Lactation Attachment Technology and Child Health (LATCH) Lab, helped design the United COVID Survivor Study and will assist with data analysis.
According to figures from Johns Hopkins University, over 33 million positive coronavirus cases have been reported in the United States, and more than 596,000 Americans have lost their lives. More than a year after the pandemic began, over 296 million vaccine doses have been administered across the country.
The number of people hospitalized with COVID-19 in the U.S. continues to drop, data from the Centers for Disease Control and Prevention show. However, not much is known about the people who tested positive for the virus and either decided or were directed to recover at home. This new study aims to shed some light on these patients.
Researchers are looking to find out whether over-the-counter medications and home remedies helped, hurt or made no difference for people in managing their symptoms. The project is looking for more than 10,000 volunteers, age 18 and over, who previously had COVID-19 or were recently diagnosed with the virus.
Participants who have recovered from COVID-19 are asked to fill out an anonymous online survey that takes about 20 minutes. In it, they're asked about their experiences with the virus as well as the medications and home remedies they used. The survey is available in both English and Spanish.
Those who recently tested positive for COVID-19 will use a smartphone app to respond to a daily survey about symptoms, experiences and remedies. The app is available on Apple's App Store, and developers are working on an Android version for download on Google Play.
Hahn-Holbrook stressed that no identifying information is needed to participate and that researchers are solely looking to gain important information about at-home recovery.
"Millions of people have recovered from COVID-19 at home, and we want to harness survivors' knowledge so we can find answers that will help people speed their recovery," she said.
While no monetary compensation is being offered to people who take part in the study, researchers said the project is donating $1,000 each to health care facilities located in 10 ZIP codes randomly selected from among those where participants live.
On its website, the project accepts donations, which are tax-deductible and are made through UCLA. The money will be used to increase the amount donated to the health care facilities.
People interested in taking part in the United COVID Survivor Study can get more details and start the process online.